Man Who Sent Nu-des Of Ex-lover To A Church WhatsApp Group Says He Will Stop If Police Stays Out Of it
Man Who Sent Nu-des Of Ex-lover To A Church WhatsApp Group Says He Will Stop If Police Stays Out Of it
It has been reported that a Lagos-based businessman, Amarah Kennedy, who went into hiding after spreading nu-de photos of his two Ex-lovers who are single mothers, has stated that he will stop if the police stays out of the case. He made it clear that he will make peace with the ladies despite sending the nu-de photos of one of the ladies to her church group on WhatsApp, if the police goes away.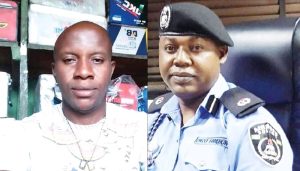 Based on reports, the man started sharing their nu-des with the public after having a disagreement with each of them. He had already extorted a certain amount from each of them, but went further to share their nu-des to their church WhatsApp group after they involved the police and media in the case.
He said, "As they want me to be in the news, I will make them be in the news. I sent Kester's nu-des to Redeem Parish whatsapp group. By the time I am done with her, suicide will be her option.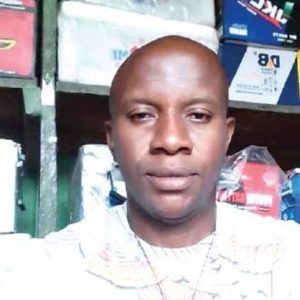 "However, I am willing to make peace with them if the police stays out of this case".
For Jobs, Nigeria and foreign Scholarships, Admissions CLICK HERE
Watch What's Trending!