Nigerian Lady 'shoots her shot' at a man she saw on someone's status and they are now married (photos)
TODAY'S NEWS RECAP
A Nigerian lady has taken to micro-blogging platform, Twitter, to share the interesting story of how she met the love of her life and her now husband.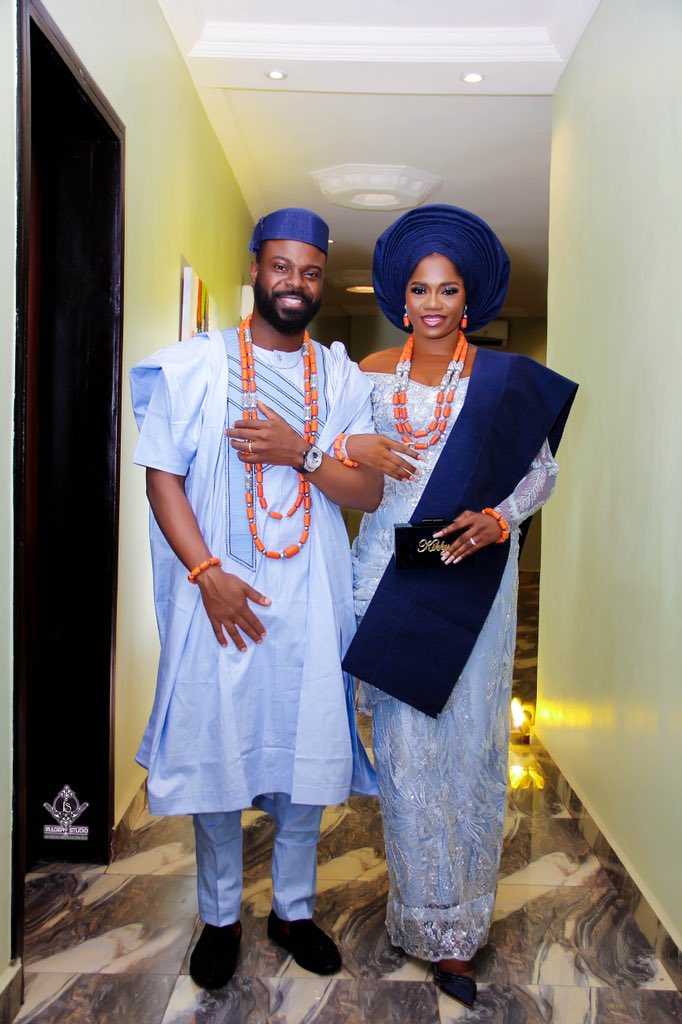 @Okiki_hurla disclosed that she saw a man's photo on someone's WhatsApp status and instantly developed interest in him, and proceeded to send a message to the person asking if the man is married.
The person responded in the negative, and Okiki told the person to tell the young man that she likes him and that she should share his response.
Apparently, the person relayed her message to the young man and as they say, the rest is history as Okiki and the young man are now married!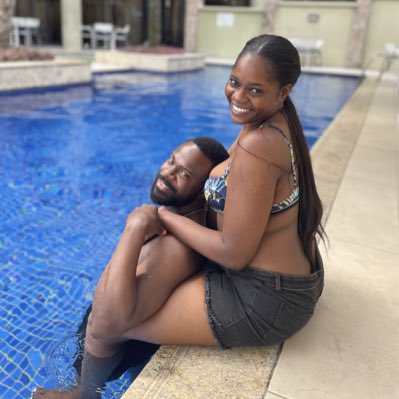 She shared a screenshot of the message she sent to the person and a photo from their traditional wedding ceremony on Twitter, with the caption,
"How it started VS How it's going 🥰😍
This man right here is my answered prayers 🙏"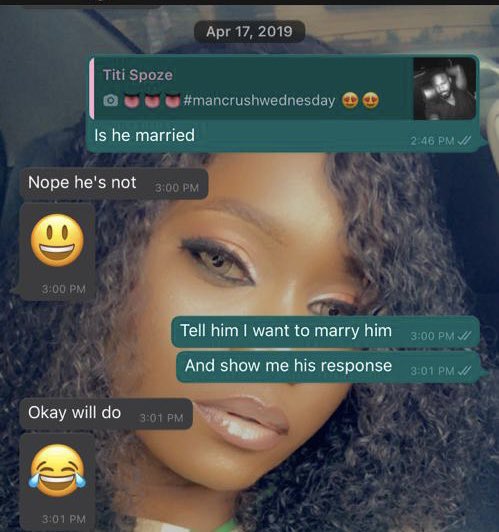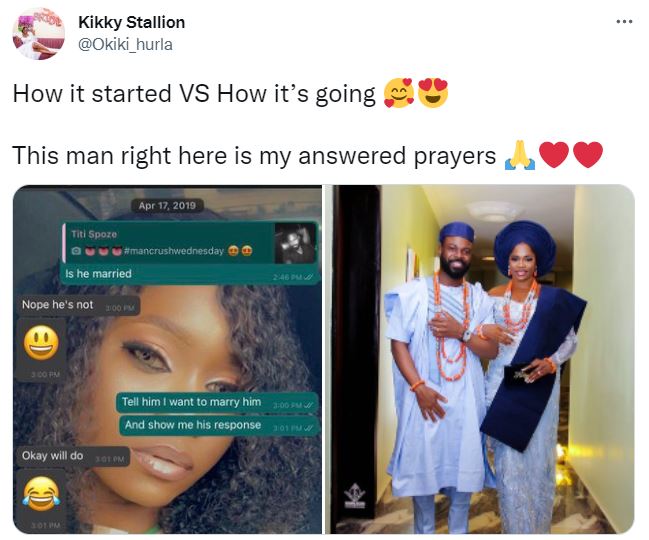 For Jobs, Nigeria and foreign Scholarships, Admissions Click HERE
For 
publication
 of your 
news content, articles, videos
 or any other news worthy materials, please send to 
afnewsng@gmail.com
. For 
more enquiry
, please call +234-903-332-9775 or whatsapp. To 
place advert
, please call +234-903-332-9775.
Mark 11 vs 22- 24:
And Jesus answered them, "Have faith in God. Truly, I say unto you, whoever says to this mountain, "Be taken up and thrown into the sea, and does not doubt in his heart, but believers that what he says will come to pass, it will be done for him. Therefore, I tell you, whatever you ask in prayer, believe that you have received it and it will be yours
Watch What's Trending!