TODAY'S NEWS RECAP
A rather disturbing video that's started serving rounds on social media shows how neighbours had to intervene as a woman and her infant child were being battered by her abusive husband.
In the video, the woman who suffered bruises on her face was getting beaten by her husband when neighbours arrived and dragged the child and the woman out of the house.
The woman and her child can be seen bleeding from the face the baby, who looks less than a year old, appeared traumatized by the entire incident.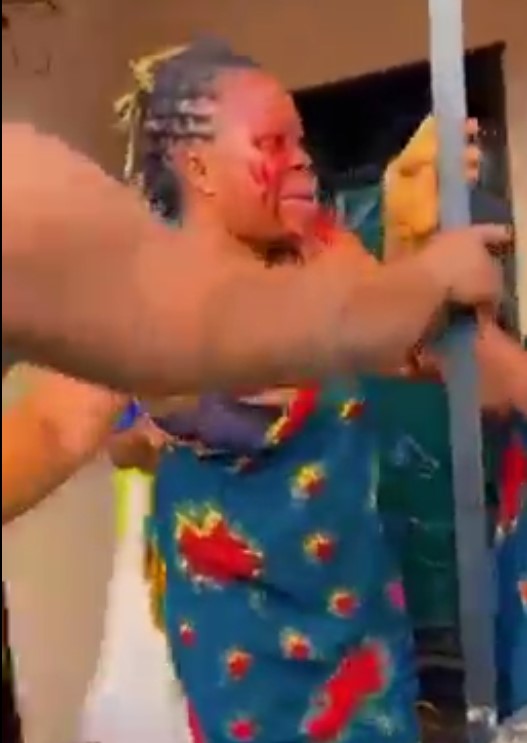 Watch the quite disturbing video as you scroll,
For Jobs, Nigeria and foreign Scholarships, Admissions Click HERE
For 
publication
 of your 
news content, articles, videos
 or any other news worthy materials, please send to 
afnewsng@gmail.com
. For 
more enquiry
, please call +234-903-332-9775 or whatsapp. To 
place advert
, please call +234-903-332-9775.
Mark 11 vs 22- 24:
And Jesus answered them, "Have faith in God. Truly, I say unto you, whoever says to this mountain, "Be taken up and thrown into the sea, and does not doubt in his heart, but believers that what he says will come to pass, it will be done for him. Therefore, I tell you, whatever you ask in prayer, believe that you have received it and it will be yours
Watch What's Trending!